How Can We Help?
Absolute Health Science Offers...
Welcome to Absolute Health Science
Guelph's holistic health clinic addressing your health concerns from head-to-toe.
Our aim is to build and maintain your body to its optimum health. Our approach is to treat the whole body, not just specific symptoms. We restore health through proper nutrition and safe, natural remedies. We currently serve the Guelph, Rockwood, Acton, Brookville, and Eden Mills communities. We encourage you to explore this site and consider visiting us in person soon!
Meet Our Practitioners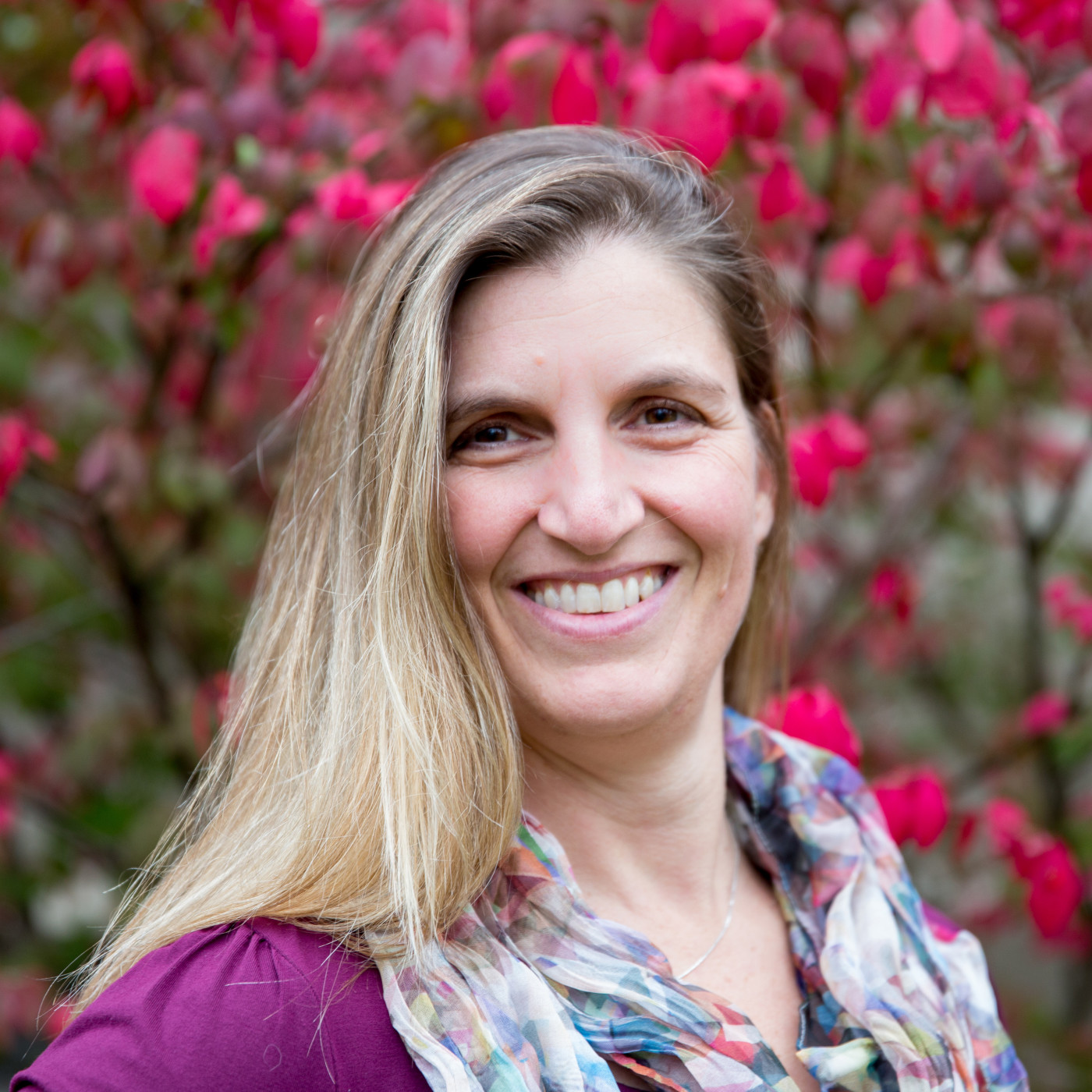 Dr. Frances Turk, ND
Naturopathic Doctor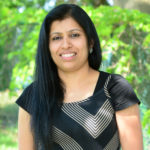 Lekha Nair, RMT
Registered Massage Therapist
Kelly Muth, CHt
Clinical Hypnotist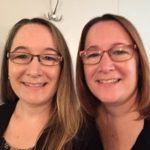 Barb Chapman & Tara Lehman
Life Coaches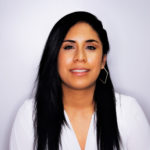 Jackelyn Hurtado, domp
Osteopathic Manual Therapy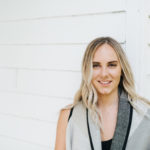 Allie Kolapak, rmt
Registered Massage Therapist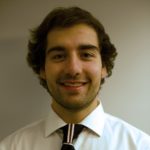 Robbie Bellai, R.H.N
Registered Holistic Nutritionist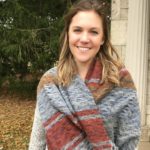 Dr. Heather Robinson, ND
Naturopathic Doctor